Comedian Samantha Bee went on the attack against school choice this week during the latest episode of her show, Full Frontal.
Bee goes on the attack against school choice, framing it as a Republican "boogie man" issue, focusing much of her attention on President Trump and Secretary of Education Betsy DeVos. Obviously, this is expected, but Bee blatantly ignores the fact that school choice is increasingly becoming a bipartisan issue, with one recent poll indicating growing democratic support for the issue.
But, that's neither here nor there, and not the biggest problem with her attack.
Bee calls out charter schools for "stealing money" from public schools, ignoring the fact that charter. schools. are. public. schools.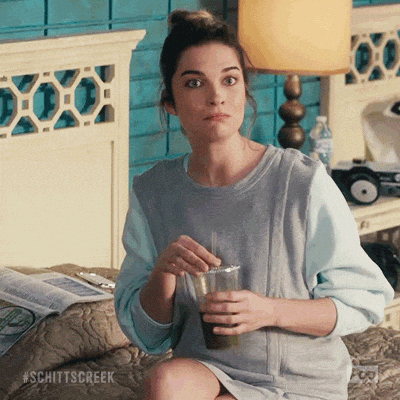 We know there are literally thousands of charter schools across the country that are truly amazing schools where children are flourishing. What does Bee do? She focuses on the most egregious examples of bad charter schools, and uses these examples to make an unfair generalization about all charter schools.
She also goes on the attack against Florida's school choice options. What she missed in her cheap shot at the state of Florida, she failed to acknowledge that Florida has shown significant improvements in math and reading test scores. And her criticism of charter school performance fails to recognize that many charter schools are schools of last resort for children who have significant academic performance issues and need extra help.
Also missing from Bee's tirade is an admission of her own school choice decisions. You guessed it, Bee doesn't send her own children to their zip code assigned school (I know, color us shocked too).
While Bee acknowledges school choice will lead to better option for some kids, she says choice will leave other kids behind.
So, what it sounds like is, Bee thinks choice is okay for wealthy families that can afford to send their children to private schools or selective schools full of celebrity children. But, choice isn't okay for the economically disadvantaged children trapped in schools that fail to meet their needs. Got it.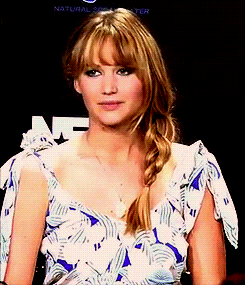 It's infuriating to see yet another member of the Hollywood and media elite speak out against school choice without recognizing their own schooling decisions. As parents and advocates, we know why families choose these options, and we see first-hand the benefits. We must use our voices to tell our stories, and educate our friends, colleagues, neighbors and extended family members on the merits of school choice.